ODM factory non-standard customization
In 2022, the factory will open the "small batch, multi batch" customization channel.
Support the deep customization of filter screen, and provide free design and scheme.
Customized process
---

Understand customer needs
The online engineer will deeply understand the customer's needs, and the customer can actively provide the following information: product drawings/filter samples/relevant parameters/filter screen photos.
Programme exchange
Business personnel communicate with customers to confirm the preliminary design scheme
Sample production
Issue the proof sheet and make samples

Performance testing
Confirm the test items according to the customer's requirements, and make adjustments according to the customer's requirements after the results are obtained

Customer acceptance/order placement
After the customer confirms the drawings or samples, place a product order

Forming process data document
We will input the sample data confirmed by the customer into the system to form a process data file, which can be traced later on

Production and inspection
The factory starts mass production, and there are first inspection, patrol inspection, and finished product inspection during the production process. After the products are stored, spot checks will be conducted, or we will invite customers to inspect together.

Shipment as agreed
After the inspection result is OK and the customer confirms that it can be shipped, we will send the product to the customer.
Various options for frame customization
---
Support PET border, cardboard border, aluminum alloy border, plastic border, etc
PET welt filter screen
Jam border
Aluminum alloy frame
V-shaped plastic frame
High efficiency filter can be customized in size/filter paper grade according to customer requirements
---
The air filter screen can be designed into different sizes and shapes according to the actual needs of customers.
Activated carbon filter screen can customize modified carbon according to different pollutants
---
Henkaes will make corresponding modified carbon formulations for different targets of gas removal. At present, more mature products in the factory include:
Modified carbon configured for removing acid gas (SO2, H2S),
Modified carbon configured for removing alkaline gas (NH3, NOX),
Modified carbon prepared for aldehydes,
For toluene and alkanes, raw carbon with higher CTC can be used.
R&D Team
---
We provide complete engineering design services, including the design of various specifications of air filters, the production, production and testing of engineering samples.
Engineer team
Sample room
Design team
Testing equipment
---
Henkaes can perform inspection according to various standards
ISO 16890
EN 779/1822 (European Standard)
ASHRAE 52.2 (American Standard)
GB/T 18801-2015 Air Purifier
GB/T14295-2008 Air filter
GB/T34012-2017 Air Purification Device for Ventilation System
Test items:
Tested air volume is 100-5000m ³/ H project; VOC, formaldehyde, pm2.5 and other tests can be completed at the same time; Test efficiency, resistance, dust capacity, etc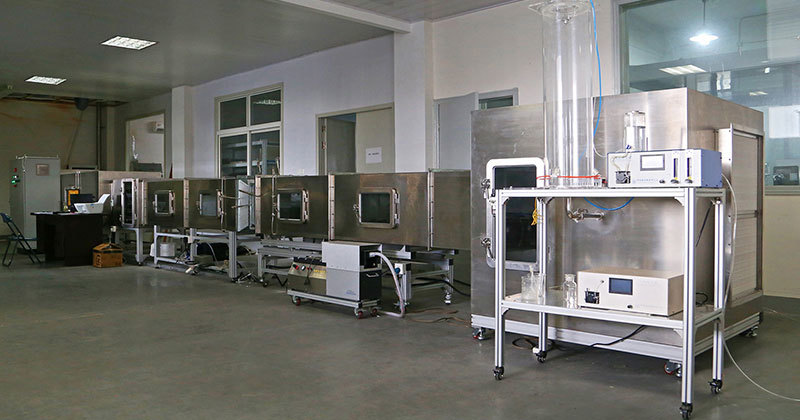 Performance test of raw materials in Henkaes laboratory
NLJ-3 filter material detection
Henkaes filter screen customization factory will pass a series of tests for each batch of VOC removal filter materials before they are put into production, so as to ensure that the finished filter screen has good performance.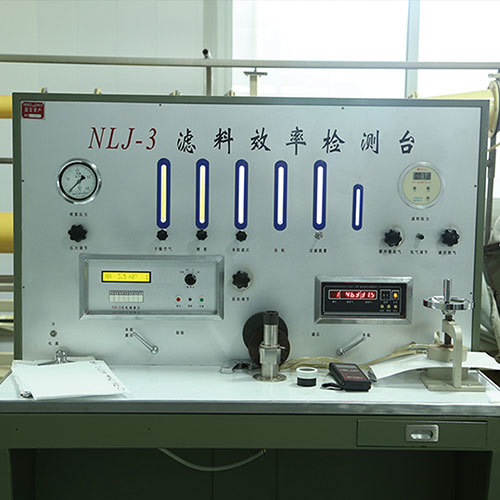 CADR Room
Henkaes implements strict 6S management, and each link of the production process can be traced. While focusing on quality, CADR testing room is built based on American AHAM standards, which can provide supporting testing services.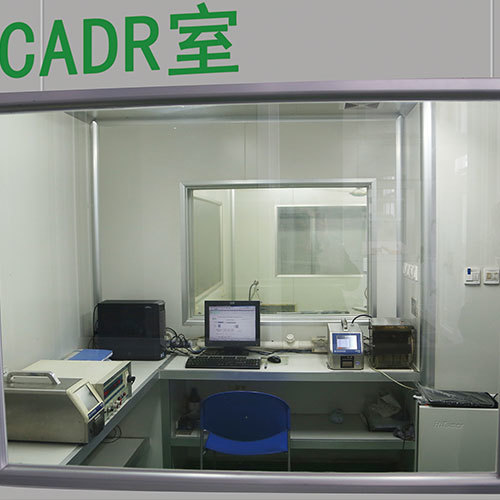 Confidential production
---
Based on the principles of equality, resources, fairness, honesty and credibility,
Before accepting an ODM order, a confidentiality agreement can be signed with the customer,
Party B shall keep confidential the business secrets, intellectual property rights, core technical information, etc. of Party B.
Conact us
5169,Bin'gang Ave,Binjiang Subdistrict,Haimen City,Jiangsu,China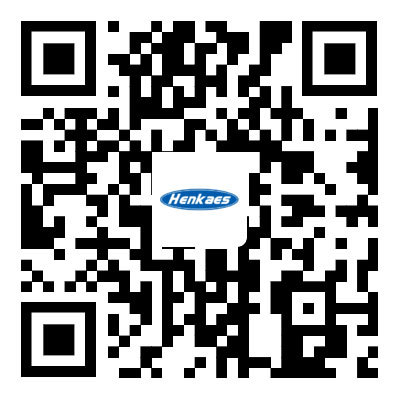 website
---
Copyright © 2022 Henka Environment Solutions All Rights Reserved.