Henka Environment
Was established on 2004.Henka is one of famous and professional air filter manufacturers for air purifier& air cleaner. Our air filter include hepa air filter , voc removing air filter ,formaldehyde removing air filter ,activated carbon air filter, odor removing air filter and hvac air filter. Henka is designated air filter supplier for the most famous brands of air purifier&air cleaner in north america market and china market .Henka is not only provide the air filter to you ,but also provide the professional air purification solutions.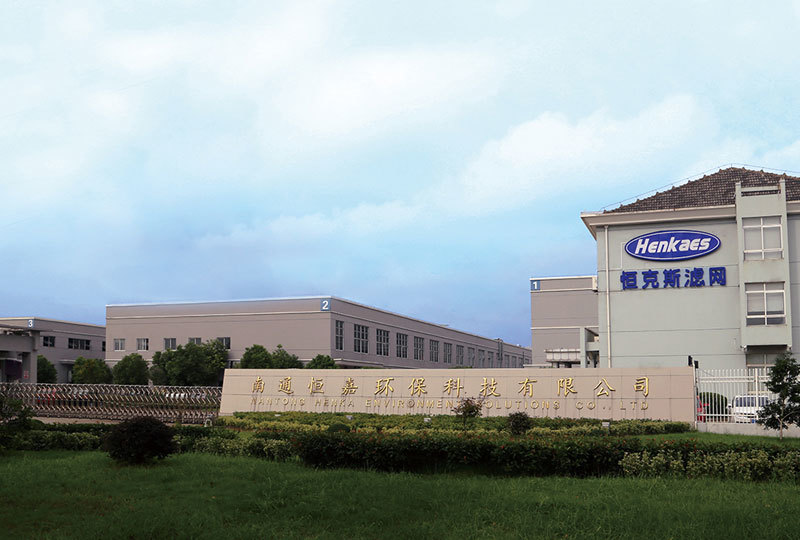 Our Products
Our Air Filter Include HEPA Air Filter , VOC Removing Air Filter ,Formaldehyde Removing Air Filter ,Activated Carbon Air Filter, Odor Removing Air Filter And HVAC Air Filter.
Our Advantages
Faster response, more efficient, customized, quality and quantity
Support ODM factory non-standard customization
Our company can design the filter screen according to the drawings, samples or specific parameter requirements provided by customers, and adjust and optimize the filter screen design through subsequent test data,
Provide better filtering solutions for each customer.
Service process
Grasp every detail and present the quality
Cooperative Partner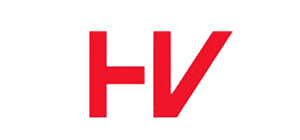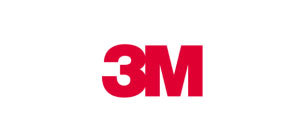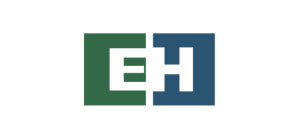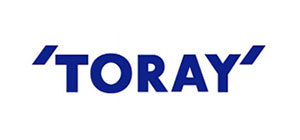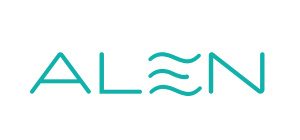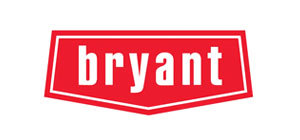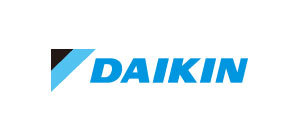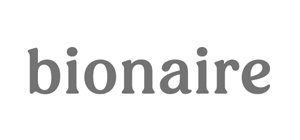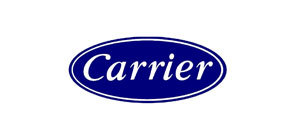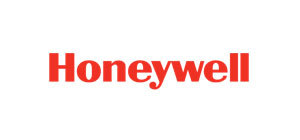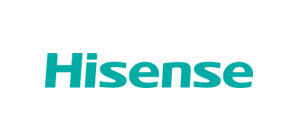 News
Strength source manufacturing factory, focusing on air purification for 19 years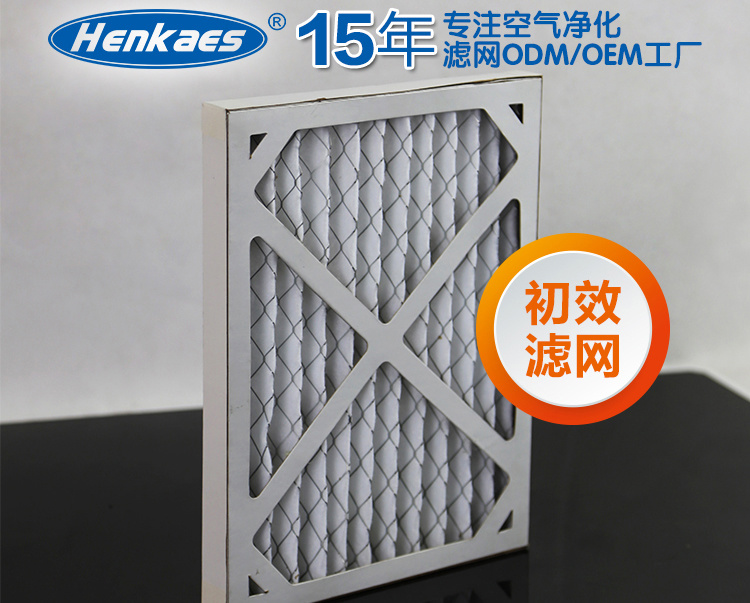 What are air conditioning filters and what are their classifications
Air conditioning filters can be classified into three types according to the filtration grade, namely, primary air conditioning filters, medium efficiency air conditioning filters and high efficiency air conditioning filters.
---
Conact us
5169,Bin'gang Ave,Binjiang Subdistrict,Haimen City,Jiangsu,China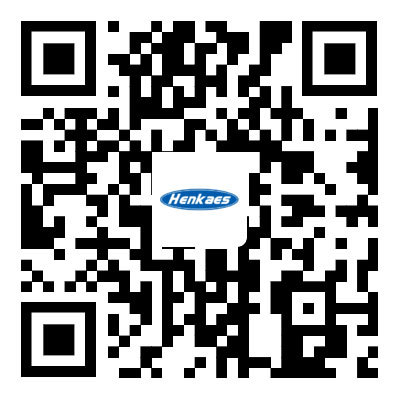 website
---
Copyright © 2022 Henka Environment Solutions All Rights Reserved.